Aston Villa manager Dean Smith said that he wants the players to unite their efforts in order to turn their season around. He said that the defeat against Wigan has left a sour taste in his mouth and that this is undoubtedly the lowest point of his career.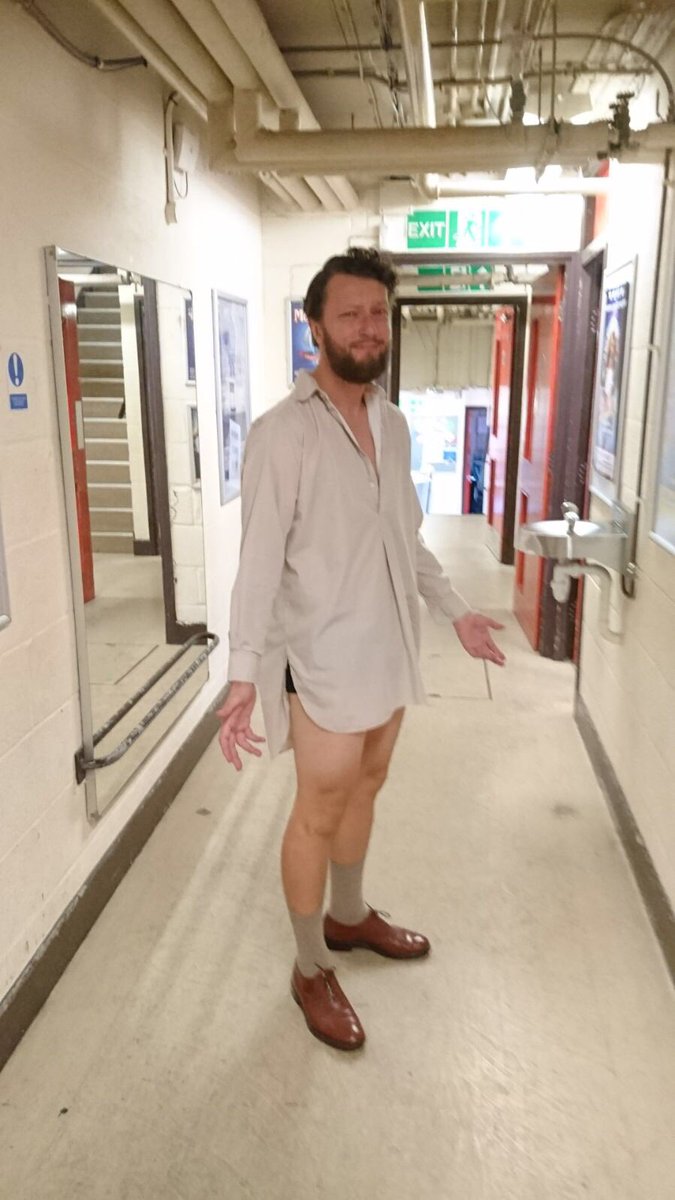 He said that he wants his players to commit themselves and to give their best on the pitch. He said that Aston Villa has a good squad and it is up to the players to put in the performance on the pitch. He said that it is his responsibility to make sure that the team improve and start winning games.
Aston Villa was beaten 3-0 by Wigan on Saturday and is now 12th in the table. This will be really hard to take for fans who were hoping that their team could make a serious push for promotion to the Premier League and instead they found themselves in the middle of the table.
Dean Smith said that this is the same team that won games at Derby as well as Middlesbrough and that it is up to him to help the players rediscover their form. He said that the big problem of Aston Villa this season has been the fact that they have not been consistent and that they have lost games that they were the favorite to win.
He believes that there is still time for them to turn their fortunes around but it is important that the players change their minds. He said that a game is won over 90 minutes and that he wants to see more determination and aggressiveness on the pitch.
He said that he wants to see a response in the next game and that they will be working on their weaknesses on the training ground.