Transfers of players between clubs in international club football are normal and there is nothing new in this. But there are many reasons inside the story about why the players leave the clubs where they used to love to play. Robert Huth's story is also something like that and he himself revealed the story behind leaving Stoke City. Though Robert Huth was a hero for the supporters of Stoke City, he still has broken all the relations with the club and went to Leicester City. The central defender of Stoke City played there for almost 6 years at a stretch. During his tenure, they successfully brought back Stoke City in the Premier League and they also played the final of FA CUP in 2011. They also started playing international club matches and thus Huth was the hero for the Stoke City supporters.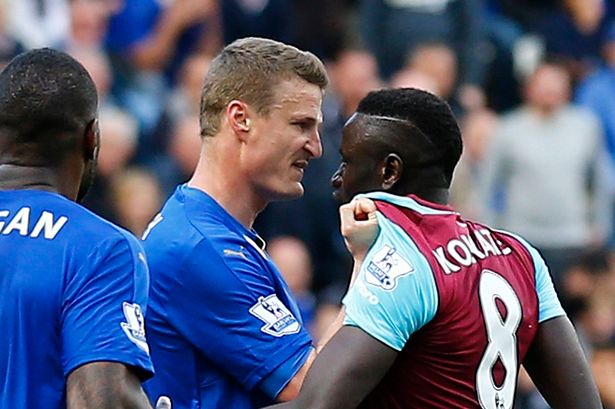 Why was Robert Huth so important for Stoke city? The reason came in front when he joined Leicester City in 2015 and the very team became the champion in the season 2015-16. Where no one considered Leicester City to play such kind of football, they just turned everything upside down and snatched the trophy.
According to Huth, the players need some freedom to show their creativity
in the field. During the last days of Tom Pulis as the coach of Stokes city, the team was really playing well but Huth was not getting any chance to play in the team. It becomes very difficult for a player to sit on the reserve bench and see his co-players playing day after day.
Thus he decided to leave the club as his club was playing very well even without him. Though Huth was not such a striker
that he could go to any club, he decided to go to Leicester City when he got the offer.