Manchester United are still busy in this summer's transfer window and are still open to making more signings after already completing a move for England international forward Jadon Sancho from German Bundesliga giants Borussia Dortmund. Sancho's signing is a huge boost to the Red Devils' chances of competing and challenging for major titles next season and it is also a move that every United fan was hoping for, and is excited about. However, the club reportedly will not stop there and are still currently in talks to secure more arrivals in this current window.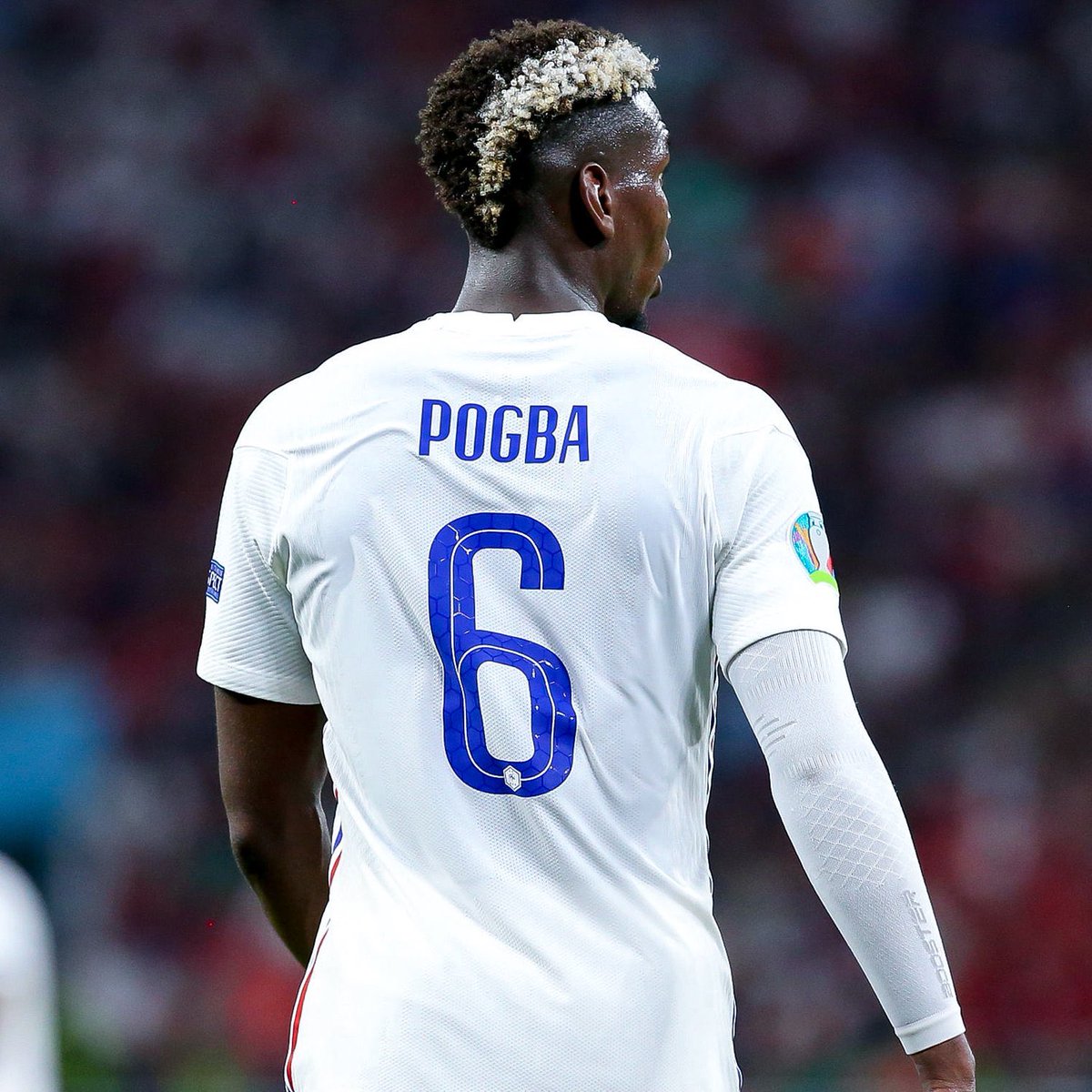 The Old Trafford club still want to sign at least one central defender and maybe a midfielder this summer, and while they have been in talks with Real Madrid's French defensive star Raphael Varane, they are also reportedly interested to sign midfielder Eduardo Camavinga from French Ligue 1 club Rennes. But it's looking like the club will not only be dealing with incomings, as star midfielder Paul Pogba has continued to be linked with a move away from Old Trafford.
Pogba's situation is not a new one and is something that keeps surfacing in the media during every transfer window and it has once again made it to the media. According to reports, Pogba is keen to leave Old Trafford this summer and has set his sights on a possible move to France as he wishes to join Paris Saint-Germain in the future. The midfielder's preferred destinations are Real Madrid and Juventus but with both clubs not willing to pay his huge wages, he has now added PSG to his list of likely destinations.
Paris Saint-Germain are active in the transfer window and have recently agreed a deal to sign free agent Sergio Ramos after already signing Georginio Wijnaldum. Adding Pogba to the mix could make them potential Champions League winners next season.