Marouane Fellaini's contract with Manchester United extends until June of 2018 and even though the English Premier League club has offered the Belgium midfielder a number of extensions, Fellaini has turned them down as it seems like the player is not interested in penning a deal renewal.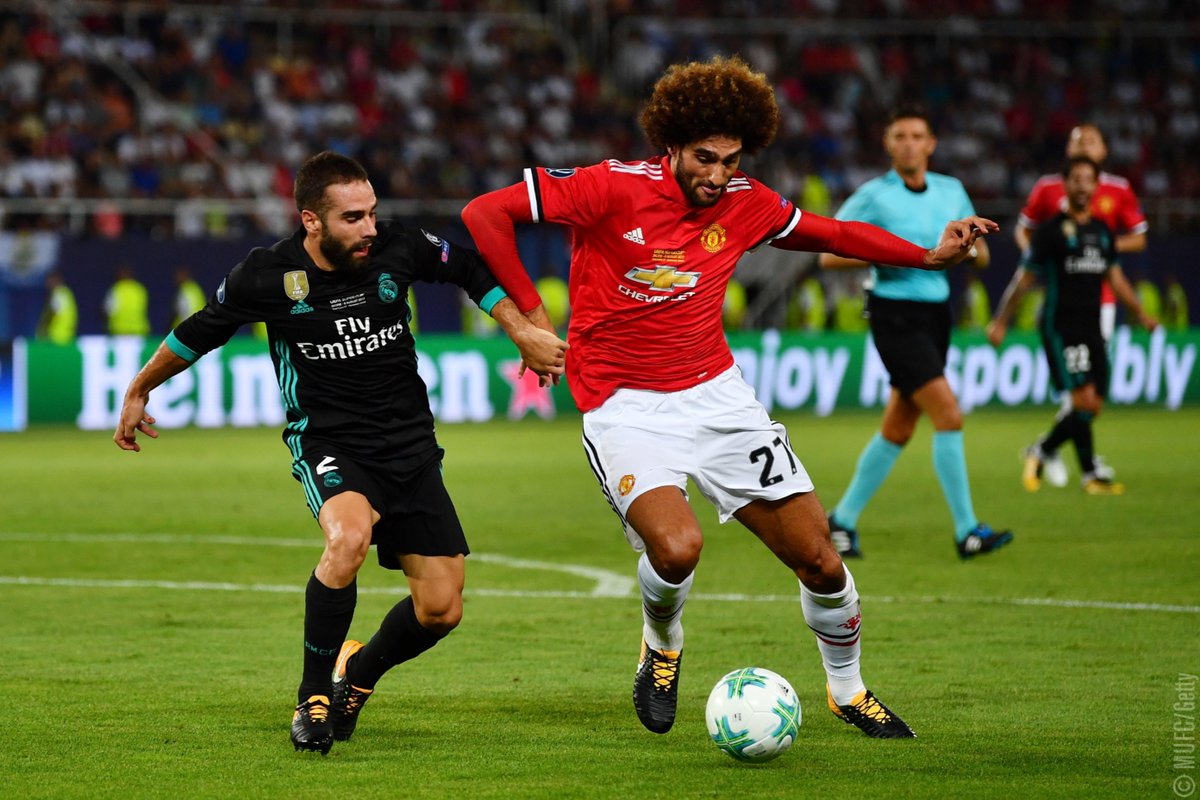 Jose Mourinho has recently outlined his thoughts and details involving the current situation of Fellaini and the Portuguese tactician appear to be worried as Mourinho said "Yes I am worried that he won't be here. I have done nothing; it's a discussion between the player and the board. I'm not involved in contracts in deals, and I respect both, I respect the player because he has the right, has the right to decide his future, and I respect the board because the decisions and the discussions are under control so I just wait wishing they will have an understanding but it's out of my control."
For the past few weeks, Paris Saint-Germain have been linked with a number of potential players that the French outfit could sign during the upcoming 2018 winter transfer window and one of those players that has popped up as a possible target is Marouane Fellaini and considering that he appears to be in a disagreement or unsettled in Old Trafford, it's a good chance for PSG to take advantage of this current situation and try to snap him up.
With PSG currently sitting as joint-favourites at the top of the UEFA Champions League betting – William Hill have said that should Fellaini join them, they would move to being clear favourites for the title, ahead of the likes of Real Madrid, Barcelona and Bayern Munich, who PSG trounced 4-1 in the Champions League Group Stages.
It's believed that if Jose Mourinho wants to sign new players in the upcoming transfer window, he will have to sell some of his own performers in order to create enough funds.
Manchester United recent spent around €190 million in signing Paul Pogba and Romelu Lukaku and it appears like the EPL won't give Mourinho so much financial freedom unless he creates it on his own by selling his own players and if Marouane Fellaini is indeed not happy at Old Trafford, it's the perfect chance to sell him in the approaching winter transfer window.
United have been linked with Antoine Greizmann of Athletico Madrid, with the player supposedly available once the Spanish club are able to start making transfers again in January 2018 because of the arrival of Douglas Costa from Chelsea.