The football clocks have stopped and it is going through a lot of changes and alterations depending on the current situation. One of the major alterations that all the football clubs are facing is that the contracts of their players are in doubt. Those who are usually out of their contracts on the 30th of June are currently covered in uncertainty.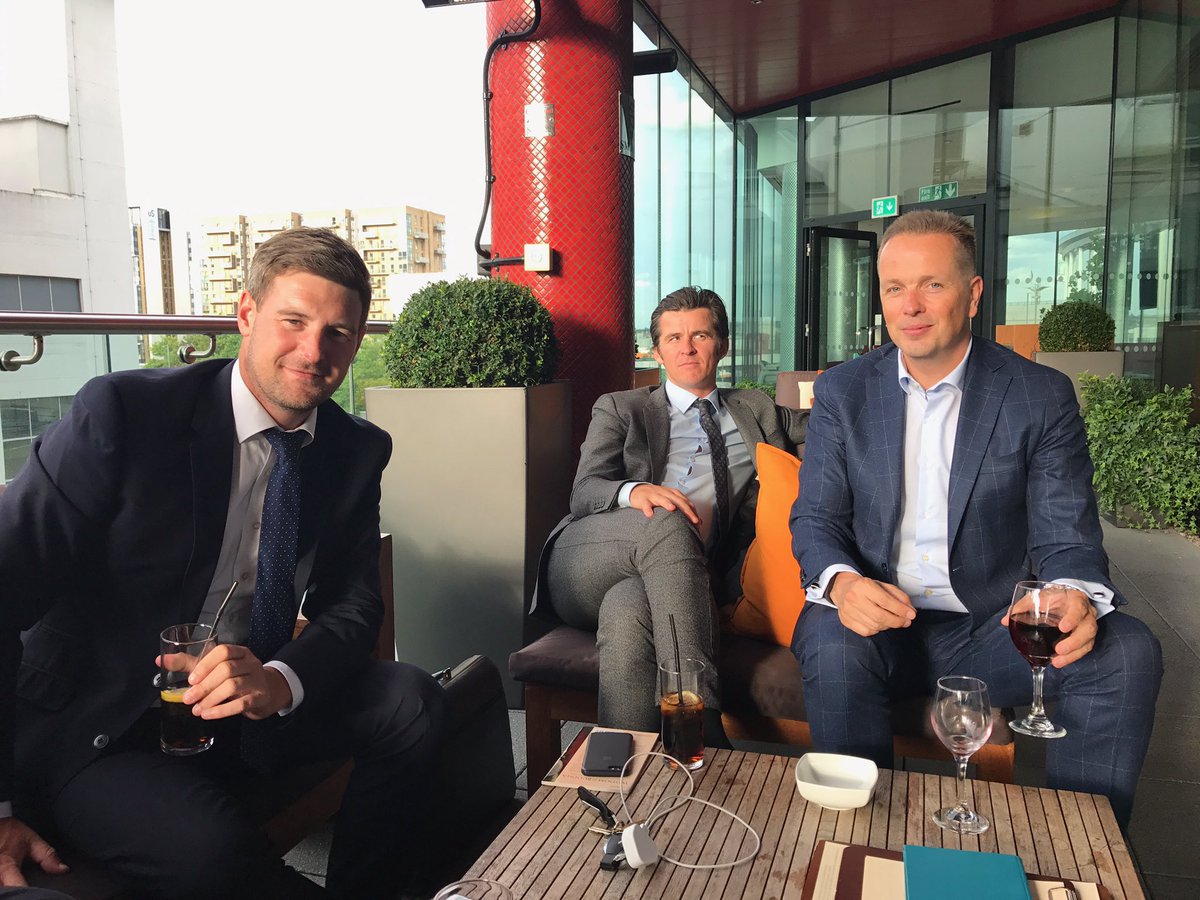 This issue of contracts for the players is considered as one of the most delicate and tender situations as organizations from all over Europe are waiting to see whether the games resume or not. While enough noises have been made about concluding the current season whenever it is possible has taken away some restrictions in time, the clock is ticking away for the players whose deals or contracts with their clubs are set to finish this summer.
Nick De Marco
, the leading sports lawyer has brought in some more complications to this burning issue. He claimed that the players would be entitled to walk away from their present clubs legally from a particular date irrespective of whether the season resumes or not.  This would be practically the cause for utter carnage despite the stage of proceedings. The idea to hold everything firmly just to complete the current Premier League season will mean that the squads must be together and maintain integrity regarding this matter as much as possible, especially if the matches are played behind-closed-doors.
For all the reasons mentioned above, the players have already started plotting their next move from the day they got to know that their contracts are not going to be extended for any reason. It is not unfair on their part to assume to find their interests first and then use legislation so that they can force the necessary conclusion. While the clock for football has not stopped, another one has started ticking loudly towards the 30th of June.